Sum sum summertime!
So here it is the middle of July! I thought I'd give you an update with summertime goings on at Love from Santa Barbara.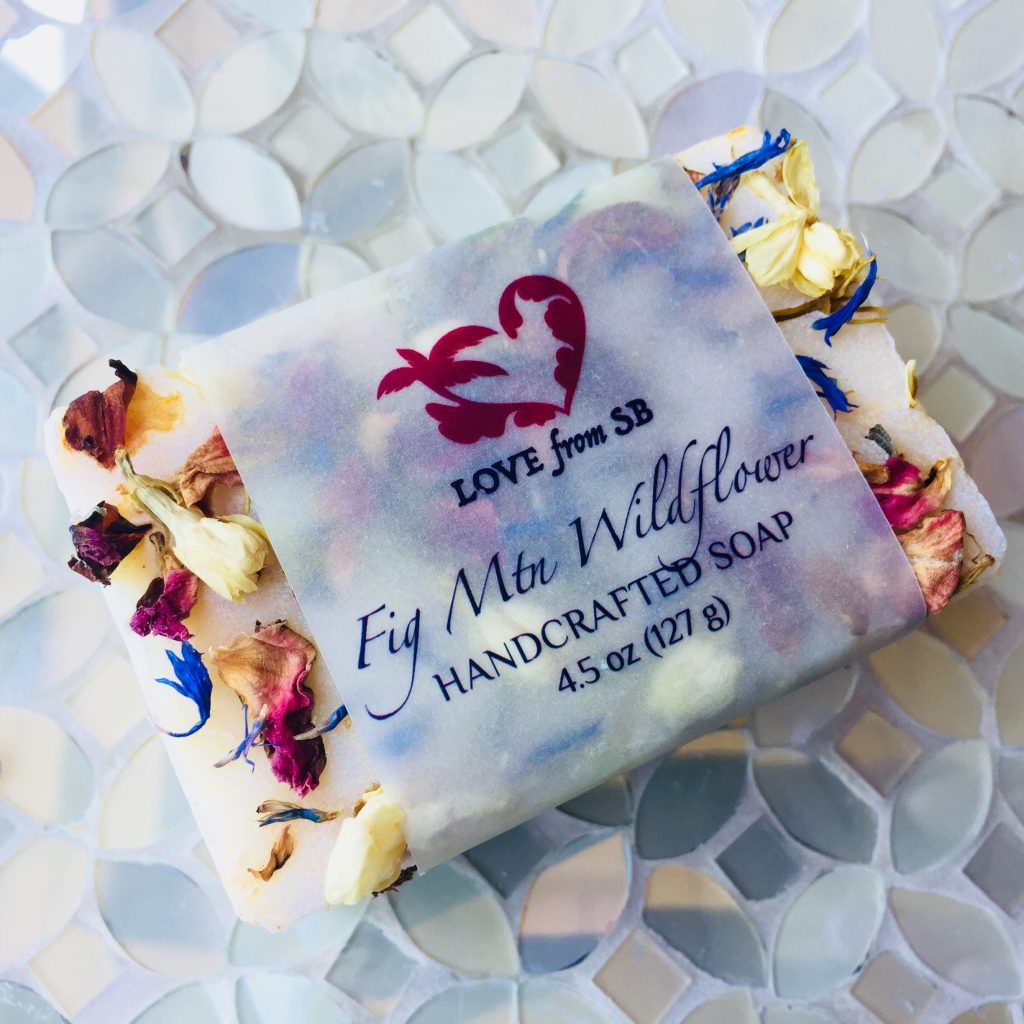 One of the newest products I've released is Fig Mtn Wildflower Soap. I'm excited about how this one turned out! It smells of sweet peas, pear, freesia, berry and delicate musk. I've topped it off with rose petals, jasmine flowers, lavender buds, and cornflower petals. As a result, it's lovely not just for its scent and moisturizing qualities, but for how pretty it is.
Another new release is Tuberose Solid Perfume. This jar of Tuberose Solid Perfume is 7 times the quantity of the perfumes I've made in tins, so it's higher in cost, but still a deal. Plus take a look at the ingredients… it's got organic coconut oil, organic jojoba oil, sweet almond oil, organic shea butter, organic beeswax, fragrance, and vitamin E oil. There isn't much on the market that smells this good AND is made with such wonderful ingredients.
Some other new products are On the Rocks Soap for Gentlemen, Tea Garden Soap, Gardenia Silk Soap, Mom's Rose Silk Soap, and Cherry Amaretto Soap. I've also made up a new batch of Lavender Rose Petal Facial Cleanser/Mask that will be available soon in a different size format.
Other summertime goings on…
I've recently removed my whipped body butter and SensualEyes Eye Balm from view because it's just too risky to send these through the mail and have them arrive in pristine condition. Summer heat can soften and/or melt the butters and it will lose it's whippedness. It can be rewhipped, but that's not something I want to ask anyone to do. I still have some if you're local and can't live without more until it gets cooler.
I have a long list of new items I plan to make, so keep checking back. People have been requesting various things and I'm researching…
And check out the new soap dishes I'm making!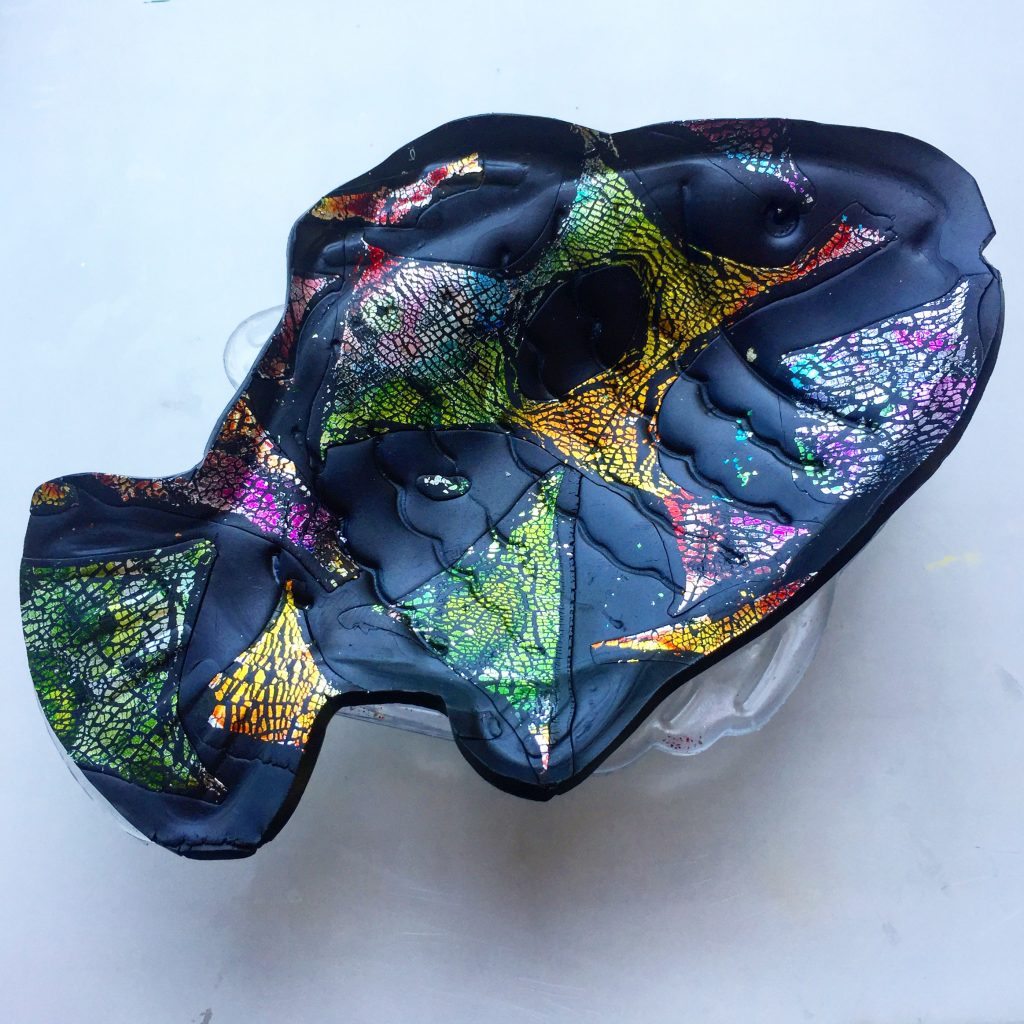 In other news, I've started listing my products on Amazon Handmade. This enables me to reach a wider audience, and it's starting to happen. Exciting!
So that's about it for summertime goings on. Please let me know if you have questions, comments, or REVIEWS! I need reviews! Both on this website and on Amazon. People really depend on reviews, especially on Amazon.
Thanks so much!