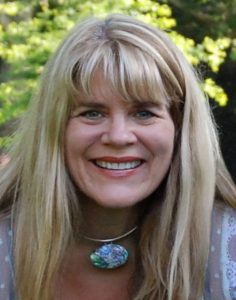 Unique indulgences made in Santa Barbara
Little luxuries from The American Riviera :: Perk up your pucker, delight your senses, and kiss your dry skin goodbye
"It is all so fabulous. I haven't found a thing that I didn't think was the best I have ever seen. Donna, you have an incredible talent. The scents and textures are absolutely divine!!!! I encourage everyone to buy, but then there would be none for me. What a dilemma!"
As you can imagine, I was thrilled to receive this review from a customer. It was an affirmation that I was on to something. I'm passionate about my work. I truly love what I do, and it is SO nice when I find out that others love it, too!
When you're inspired and passionate about something, you pour your heart and soul into it. Then somewhere along the way, others want come along for the ride. To find out more about my journey, go here.
At the core, I want to help women be their best selves and feel amazing. And to indulge in a few guilty pleasures along the way. I think we could all use a little love from Santa Barbara.
Featured Products
Sale!