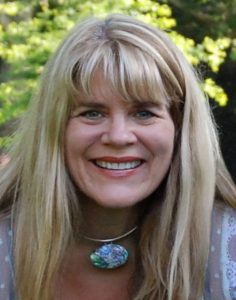 Little handcrafted luxuries from The American Riviera
Perk up your pucker, delight your senses, and kiss your dry skin goodbye
"It is all so fabulous. I haven't found a thing that I didn't think was the best I have ever seen. Donna, you have an incredible talent. The scents and textures are absolutely divine!!!! I encourage everyone to buy, but then there would be none for me. What a dilemma!"
I was very happy to receive this review and so many others like it from those who have tried my handmade products. I believe that when you're passionate about what you do, it comes out in the end results. I truly love what I do, and it is really nice to see the excitement generated by others when they experience the love that I put into my work!
At the core, I want to help women be their best selves and feel amazing. And to indulge in a few guilty pleasures along the way. I think we could all use a little love from Santa Barbara.
Browse any of these categories…
Treat yourself, your friends and family to some love from Santa Barbara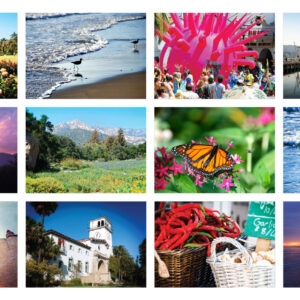 Try one of our best sellers!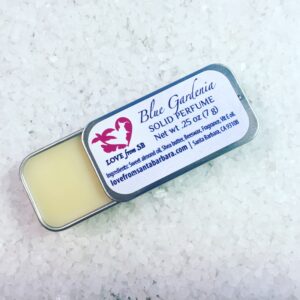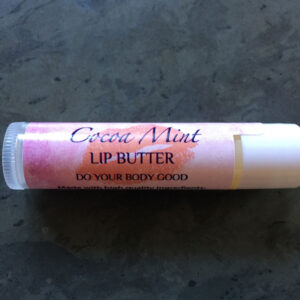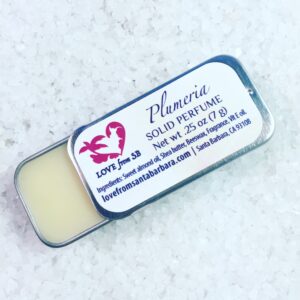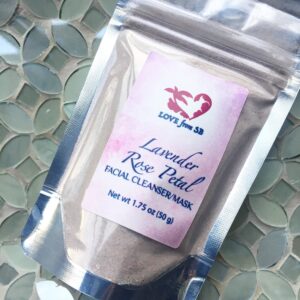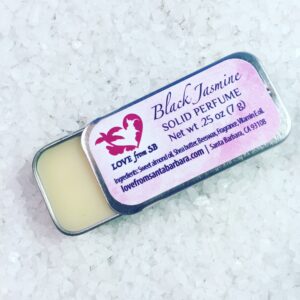 Feet Treats
Enjoy this feast of treats for your feet… just what you need to make a huge difference in the softness and texture of your feet.
not rated
$

39.95
Add to cart
Sold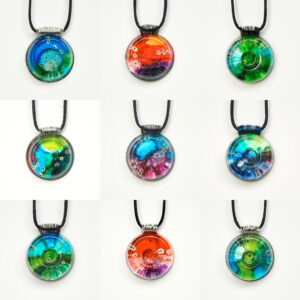 Funk Zone polymer clay pendant necklaces
Sorry, these are sold out. I have some made into bolo ties here.
The perfect gift for someone you love… or yourself! Scroll through the photos and see what appeals to you. The item number is in the caption below the photo. If you don't see one you're interested in, that means it's sold.
$

29.95
Select options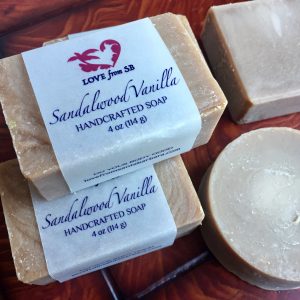 Sale!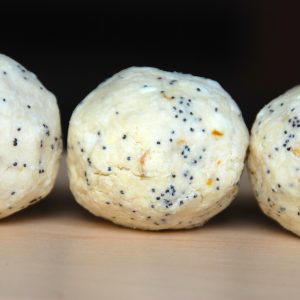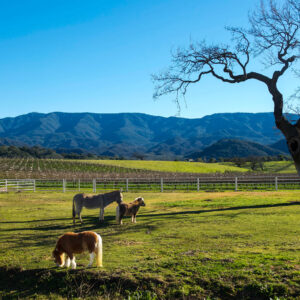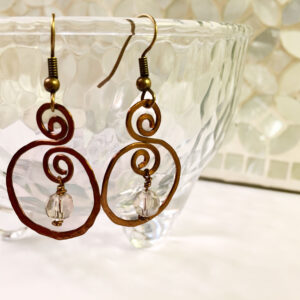 Honeysuckle Solid Perfume
Don't be caught missing your favorite scent because you forgot to put it on at home. You can keep this convenient tin in your purse.
not rated
$

9.85
Add to cart