Close Shave Gift Set
A wonderful gift set for the man in your life. It includes Close Shave shaving soap and Cold Spring Aftershave as well as a boar bristle brush, holder and dish.
not rated
$

39.95
Add to cart
Daddy's Home Men's Solid Cologne
Don't be caught missing your favorite scent because you forgot to put it on at home. You can keep this convenient tin in your gym bag, travel bag or your pocket.
not rated
$

9.85
Add to cart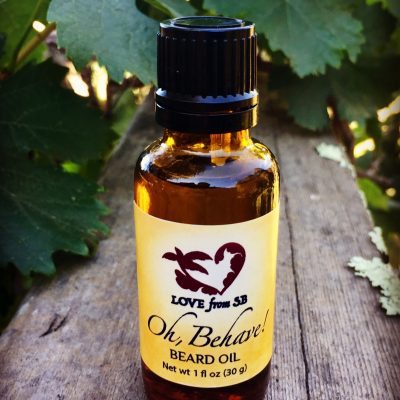 Oh, Behave! Beard Oil
Here's something that will keep that wild and wooly beard or mustache on its best behavior. Plus it will be nourished and tenderized.
not rated
$

19.95
Add to cart